Whether you are looking for the self powered, ready to go Ring Master Classic, or looking to fit a Ring Master onto your current lathe, you have come to the right spot. Below, click on which option that fits what you need and follow the steps. If you have questions at any time, feel free to contact Ring Master.
Ring Master Classic
Self powered and ready to go. Our most popular model that woodworkers have enjoyed for over 30 years. Click which speed you are interested in purchasing, Single Speed or Variable Speed below:
Model 723 Single Speed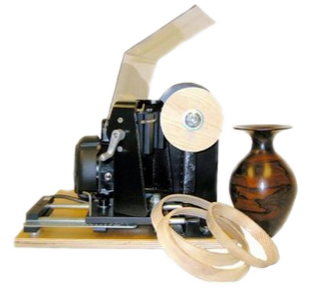 All the features and quality you expect from Ring Master in a low cost single speed model
Model 724 Variable Speed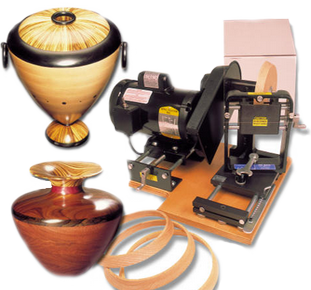 The addition of variable speed allows faster sanding and more control
Ring Master to Fit Your Lathe
Already have a lathe? We can build you a ring master to fit almost any lathe. Click on traditional lathe or a special or custom made lathe below. Have questions? Feel free to contact us here today.:
Retro Fit for Traditional Lathe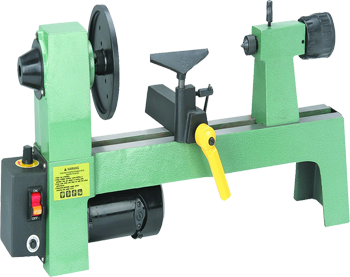 Standard lathes are lathe with a cast bed with the gap down the middle.  We can fit lathes from 10 inch to 18 inch.
Retro Fit for Special Lathe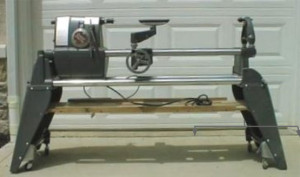 Do you have a Shop Smith, Record Lathe or Mono Tube Lathe?  WE have Ring Masters to fit these lathes too.